Trio of 5-stars taking official visits to Auburn this week
Bryan Harsin won't be the only busy coach in Auburn this week.
Bruce Pearl has a full slate of visitors scheduled as well, including three 5-star official visitors.
Yes. Three of the top 19 players in the 2022 class will be in Auburn this week for official visits.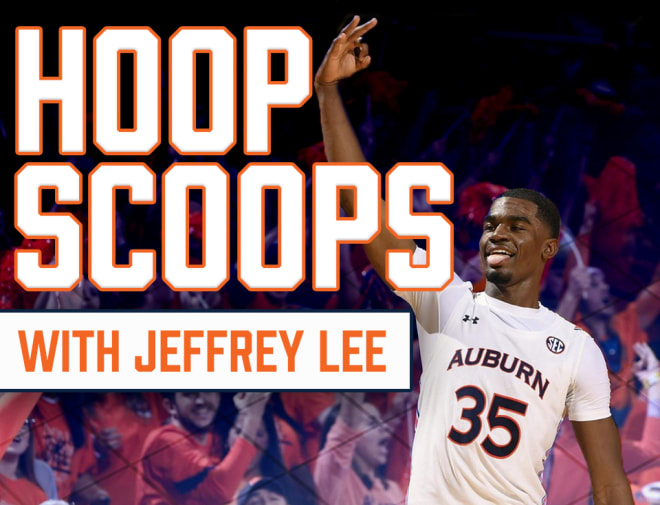 It all starts Thursday when Brandon Miller, the No. 10 overall player in the 2022 class, begins his official visit. Class of 2022 3-star shooting guard P.J. Haggerty will be with Miller.
Zion Cruz, a 5-star shooting guard and No. 19 overall player in 2022, will be in Auburn on Friday for an official visit.
On Saturday, Jarace Walker, the No. 9 overall player in 2022, will arrive for an official visit. So will Nick Smith, the No. 39 overall player.
OFFICIAL VISITORS: JUNE 3-4
OFFICIAL VISITORS: JUNE 4-6
OFFICIAL VISITORS: JUNE 5-7
UNOFFICIAL VISITORS: JUNE 4