Top-100 player sets official visit to Auburn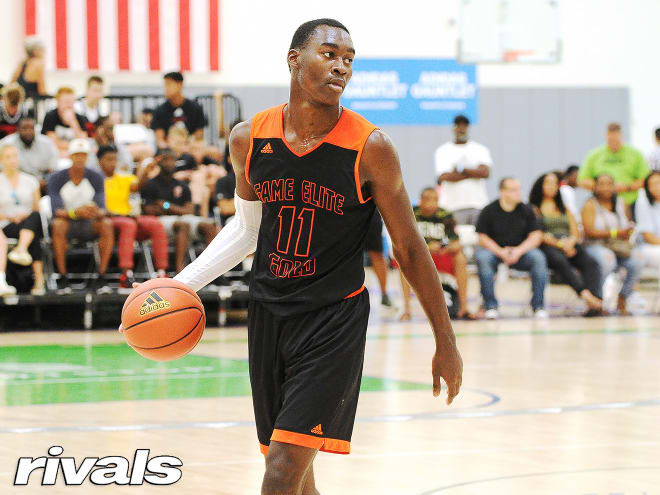 Four-star forward Jaylin Williams plans to take five official visits in the fall, but only has one set so far.

Williams, from Brantley County in Nahunta, Ga., will be in Auburn Sept. 14-16.
"I haven't decided which five schools I'll visit, only that one will be Auburn," Williams said. "Auburn is recruiting me really hard. Everybody at Auburn is recruiting me. The coaches call every week. I have real good relationships with them."
Williams took an unofficial visit to Auburn in the summer. He participated in a team camp and met with the Tigers' coaches and players.
"It went good," Williams said. "I played really well and then I met the players, walked around campus, went to the cafeteria and saw the dorms."
Williams' familiarity with Auburn has the Tigers in his top group, along with Louisville, Florida, Georgia and Cincinnati. His relationships with Auburn's coaches, including Bruce Pearl, and Auburn's proximity to home are other reasons Williams is high on the Tigers.

"Auburn isn't too far from home, and I'm not trying to go too far away from home," Williams said. "And the coaches seem very chill and very cool, and I like that. I don't like coaches that get on me all the time. Auburn coaches seem like if I make a mistake that they can fix it without wanting to knock my head off."
Williams, who is 6-foot-7 and weighs 215 pounds, plans to make his college choice after taking his visits.
Rivals ranks Williams the No. 80 overall player in the 2019 class.