Landon Rice leaves Auburn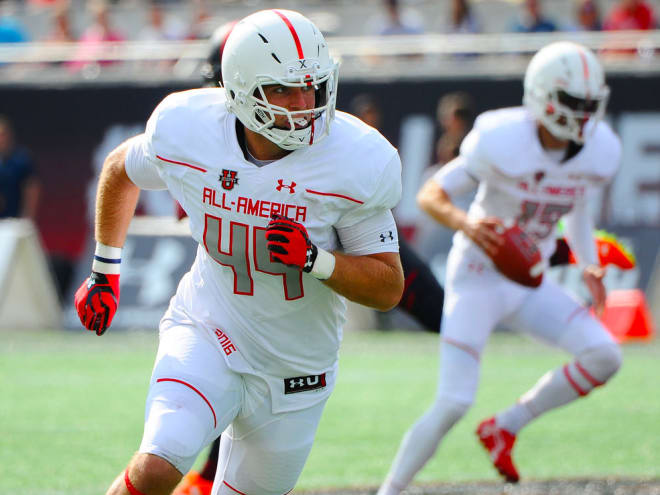 Tight end Landon Rice, a true freshman who enrolled at Auburn in January, no longer is with the football team and a return is considered unlikely.
He practiced throughout spring and fall camp, but two sources tell AuburnSports.com that Rice hasn't been spotted inside the Athletic Complex since last week. He was expected to challenge for work behind starting H-back Chandler Cox, but surprisingly didn't participate in Auburn's game against Clemson on Sept 3.
Rice was a four-star recruit out of Calhoun (Ga.) High who committed to the Tigers during the 2013 season. He received major interest from Georgia as the 2015 season wound down, but Rice instead signed with Auburn one semester early and participated in spring drills.
Asked Tuesday about why Rice and fellow freshman Kam Martin didn't play last weekend, Malzahn praised both Martin and Jalen Harris, who splits time with Rice at tight end and H-back.
Malzahn avoided Rice's name altogether.