In-state 2023 CB 'working toward' Auburn offer
Zac Etheridge visited Theodore High School Friday.
He met up with 2023 cornerback Will James and invited him to Auburn for an unofficial visit. The next day, the 6-foot, 180-pound Alabama All-Star was on campus.
"It went good," James said. "I love the campus, I love the coaching staff."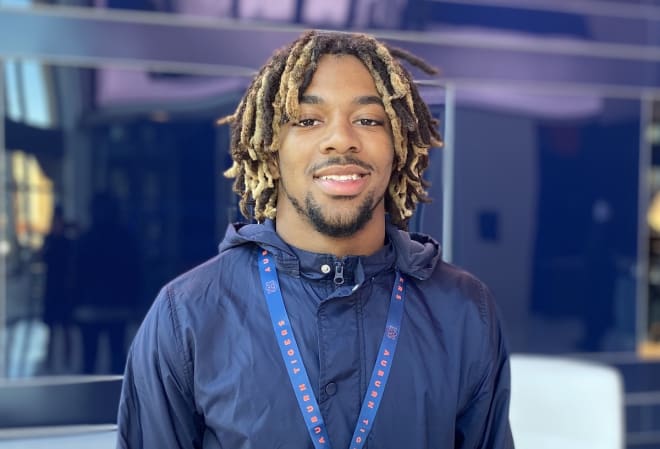 James hasn't picked up the Auburn offer yet, but is "working toward it" and feels as if it could come soon. If the Tigers do decide to offer?
"I'm going," James said.
His first offer came from Southern Miss, where he had initially committed to back in March of 2022. In late December, James backed off his Southern Miss pledge to explore other options, as several new offers popped up in his recruitment throughout his senior year.
James knows Etheridge well, but got a chance to meet up with head coach Hugh Freeze and defensive backs coach Wesley McGriff during his visit.
"I love him," James said of McGriff. "Great personality and he seems like a great coach, too."
With National Signing Day just around the corner on Feb. 1, James has a little over two weeks to sort through his options. He'll take an official visit to UAB later this month, but has a lot to like about Auburn.
"I just love it," James said. "I love how they practice, I love how they discipline their players, I love how their facility is, especially their new facility, all-around just great."