HOOPS SCOOPS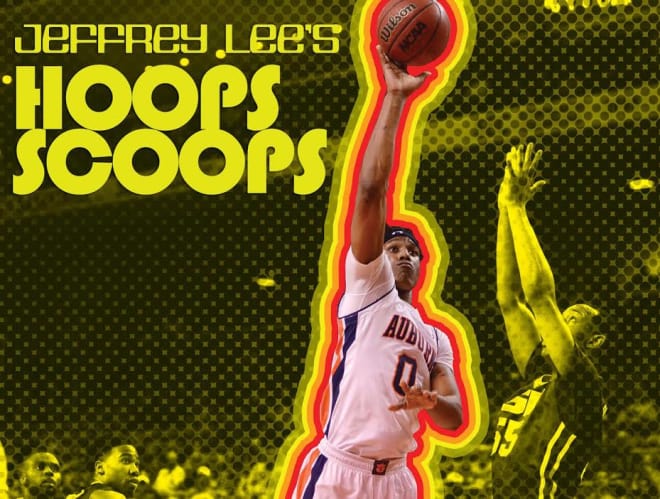 AUBURN | Auburn signed three players to its 2017 class during November's early signing period, and has room to add two more players to its roster before the summer.
It remains to be seen whether the additions come during the regular signing period, which is April 12 - May 17, or later in the year via transfers. Two things are certain: Auburn would like to add another big man (forward/center), and Auburn would like to add a guard, preferably a combo guard who could play the point if necessary.
The biggest problem Auburn faces in filling the two spots is the lack of options in the high school ranks. A large majority of high school players signed in November and ended their recruitments, slimming the pool of players Auburn can consider.
As a result, the Tigers are exploring other avenues, looking mostly at international players and transfers.
Which ones? It's hard to say at this point. There are many. However, Auburn will begin narrowing its focus over the next two weeks and should have a short list of players by early April.

The only international player that has been linked to Auburn is Roberts Blumbergs, a 6-foot-9, 205-pound forward from Latvia. Blumbergs listed six schools of interest in February, which included Auburn. However, the Tigers appear to have backed off of Blumbergs and instead will consider others.
As the NCAA Tournament winds down, recruiting will heat up. Until then, Auburn is doing its due diligence in finding the best available forward/center and guard it can.