Four-star TE: 'It just wasn't the outcome I was expecting'
AUBURN | Jelani Thurman has visited Auburn a number of times and that didn't stop after he committed to Ohio State July 17.
The 4-star tight end from Langston Hughes in Fairburn, Ga., was in AU again with a number of his teammates Saturday for the Tigers game against Penn State.
The result of the game, a 41-12 loss to the Nittany Lions, was a little surprising.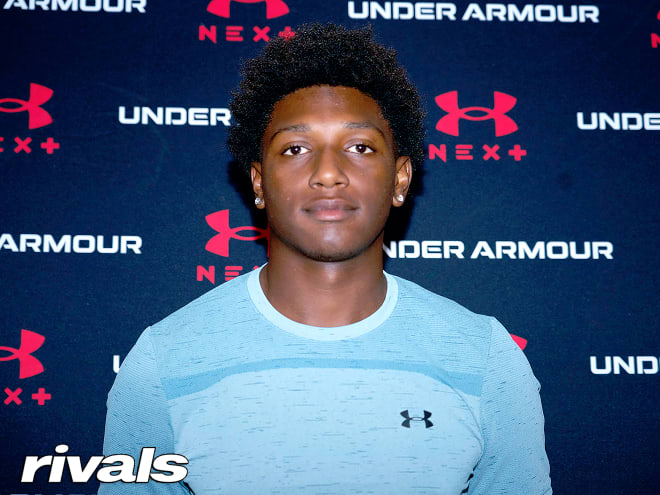 "I guess it just wasn't the outcome I was expecting or they were expecting. It got a little ugly at the end," said Thurman. "But it's football. They'll bounce back. Just a different game plan next week. We'll see a different Auburn, hopefully."
One of the positives for Auburn was the atmosphere in Jordan-Hare Stadium before and during the early portions of the game.
"The environment, it was loud," said Thurman. "There were a whole lot of streamers going on. It was wild in the stadium. I'd never been to a sold-out game."
Thurman, 6-foot-6 and 226 pounds, said he spoke with AU coach Bryan Harsin following the game.
"He said just trying to get back in the lab, practice. Basically everything they messed up on, and go back out and compete Saturday," said Thurman.
Thurman said he may return to Auburn for the LSU game Oct. 1 and will attend the Ohio State-Michigan State game Oct. 8.