No stranger to AU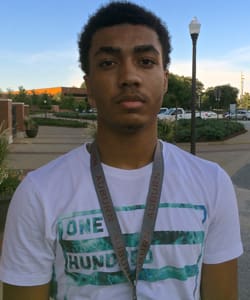 [rl]

AUBURN, Ala. |
Westlake 2018 point guard
Jamie Lewis
is relatively unknown in basketball recruiting circles, but not to Bruce Pearl and his second-year staff at Auburn.
Lewis was Mr. Popular on Saturday.
The sophomore made the trip from Atlanta with his brother, 2017 guard
Daniel Lewis
. It was Jamie Lewis' first time on the Plains, but it didn't feel like it.
"It was nice, really nice," Lewis said. "I felt very comfortable. It was a really good campus and I really liked the way they treated us. They really took care of us, showed us around and made us feel welcomed. It felt good."
Lewis, who is listed at 6-foot-2 and 180 pounds, wants to experience it again. Auburn hasn't offered, but he knows there is serious interest. He could feel it during his visit.
"Most definitely I will come back," Lewis said. "I've always liked the school and I could definitely see myself here."
Auburn isn't the only school that is aware of Lewis. Although he missed last season with a knee injury, his play in the summer has garnered early offers from California, Missouri and Florida.
Auburn, Florida State, Georgia, Georgia Tech, Memphis and Virginia Tech all are showing interest.
"I would definitely put Auburn in my early top group," Lewis said. "I enjoyed my visit and plan to come back."
He doesn't plan an early decision.
"Not at all," he said. "I'm not in any hurry."
Lewis makes case for top G in 2018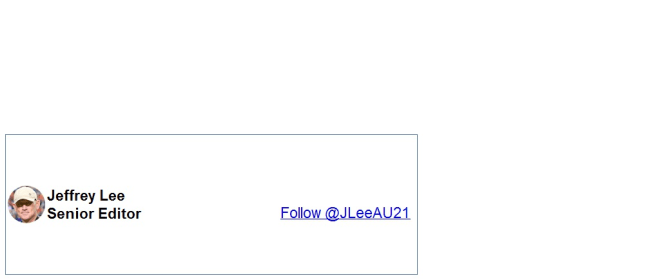 Click
Here
to view this Link.