Ninja Boots...the O.G. of Camel Toes!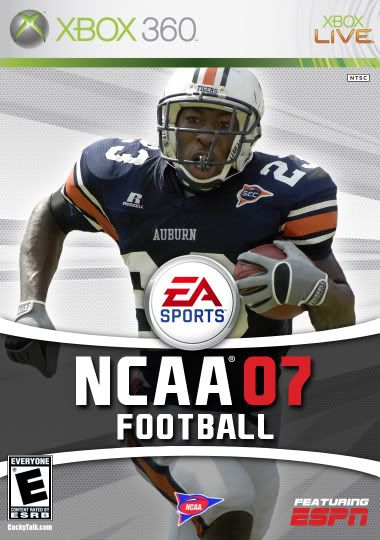 Croyle knows why the Tide lost Saturday. Auburn, he said, "just manhandled us. Any time that happens, it shows how far you are behind a program . . .[source Birmingham News]
Taken in the top 10 were three running backs, three wide receivers and three Auburn Tigers. "Auburn should have played in the AFC South" Chris Berman, draft day 2005 ...[http://www.nfl.com/draft] "
"There's no doubt in my mind we left a legacy," safety Junior Rosegreen said. "They will never forget us. That's what it's all about." "We're national champions in our hearts, even if no one else thinks so," quarterback Jason Campbell said. "No one can take that away from us."